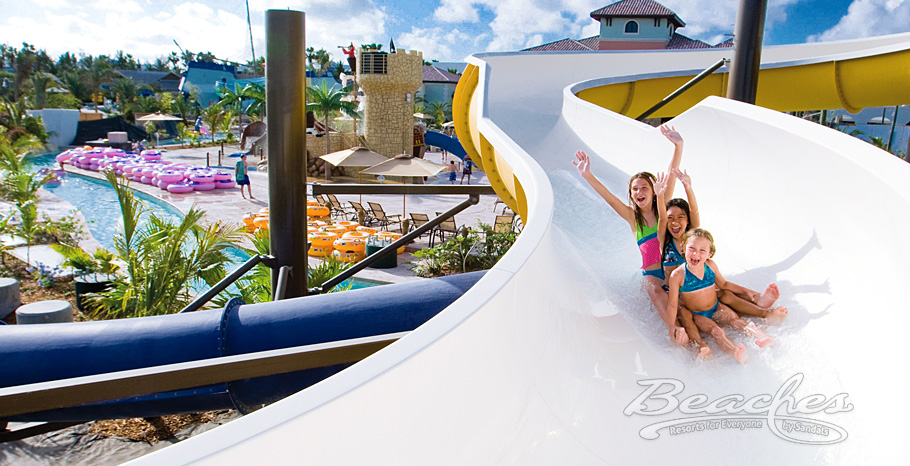 Taking Your Best Family Vacation Ideas & Tailor-Making a Perfect Getaway
It seems that the days and years are flying by. Don't let time pass by without taking advantage of spending time with your loved ones. In fact, there's no time like the present to plan the best family vacation that everyone will remember for years to come.
Maybe the biggest challenge of planning the best family vacation is finding the perfect destination that offers something for everyone.
My Analysis Helps You Deliver the Best Family Vacation that Everyone Will Love
I know that one size does not fit all when it comes to planning family vacations. It seems that everyone has different ideas about what best family vacation means. It can be challenging!
Are you trying to satisfy adventurers? Maybe you have history buffs in your group? Do you have family members who want to lay on the beach and soak up the sun? What destination and activities fit your family best?
I can take your best family vacation ideas and combine them with my expertise as a world traveler to find vacation destinations that will give you the best opportunities to achieve what you want – whether your family craves adventure, education, or just relaxation. Plus, I can work with budgets of all sizes. As your perfect family vacation planning partner, that's my promise to you.
Let's Start Planning Now!
Don't waste your time or money on a family vacation that is anything less than exactly what you want.
The survey below is your first step in planning a family getaway that will appeal to everyone.
This 10 to 15-minute questionnaire is a free, fun, and exciting way to help you paint a realistic picture of what your perfect family vacation looks like. After you complete your survey, I'll follow up with suggestions based on your answers and my experience as a world traveler. We can discuss that plan over the phone, through email, or in person – whatever is easiest for you.
There's no stress, no obligations, and no pushy sales calls. When we work together you get good advice from a world traveler. And I promise to never give away or sell your personal information to anyone.